Items handled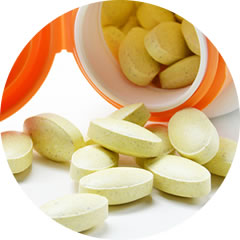 Tablet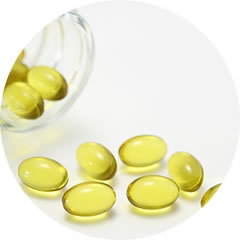 Soft Capsule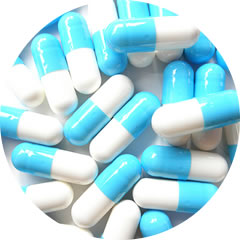 Hard Capsule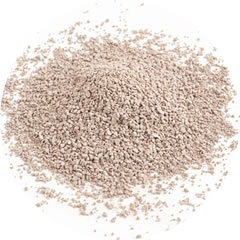 Granule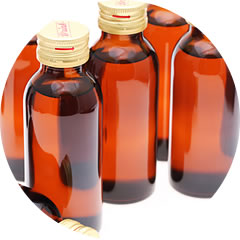 Refreshing Drink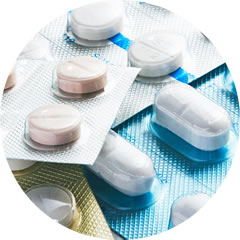 Various packaging

Total support from planning of cosmetic products, prescription development, container design, raw material selection, and product delivery
Items handled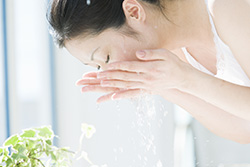 Skin Care
Skin lotion, milky lotion, beauty liquid, cream, all-in-one gel, cleansing products, facial cleanser, etc.
Hair Care
Shampoo, treatment fluid, hair oil, conditioner, etc.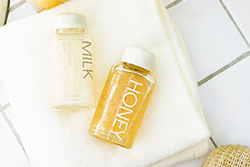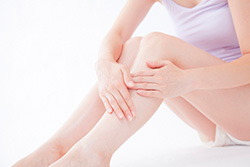 Body Care
Body soap, hand cream, massage oil, body lotion, etc.
Our strengths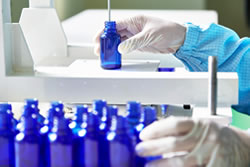 We can respond to small scale / lot production from a lot size of 1,000 pieces.
Production flow