Brightening White & Sesamin
― Product name ―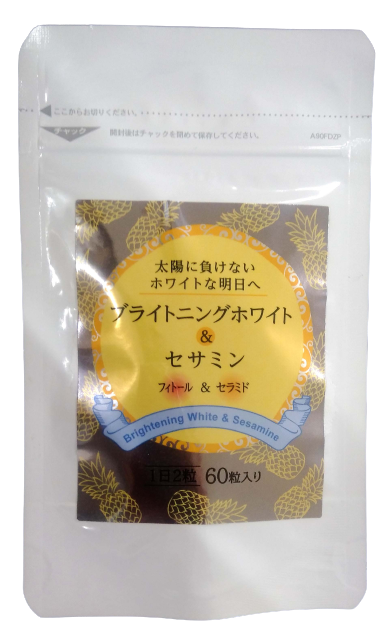 Volume

60 tablets


JANcode

4956648500128
Learn more about Brightening White & Sesamin
― More ―
To a white tomorrow that won't lose to the sun
Urutsuya (gloss and moisture feelings) and beauty are eternal themes!
Brightening White & Sesamin is a "drink support supplement" designed with an eternal theme in mind. You will be more beautiful with "ceramide", a moisturizing ingredient extracted from pineapple fruit, and "sesamine", a support ingredient extracted from sesame seeds.
~Main ingredients~
Pineapple-derived fruit extract (pineapple-derived glucoside ceramide)
Sesamine-containing black sesame extract collagen
Placenta extract
hyaluronic acid
L-Cystine
Vitamin C
Platinum
Recommended for the following people;
★ Those who want to drink with care
★ Those who find it troublesome to apply creams
★ Those who are aiming for energy and beauty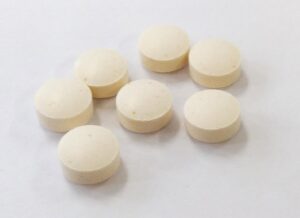 《approx. 2 tablets a day》